Want to have the best experience and get taken to the hidden locations that most holiday makers don't know about? The best way is to look for an experienced tour guide to take you, your family and friends straight to places not even the locals know about!
There are many types of tours including:
Food and wine
Penguin parade
Walking and cycling
Golf
Corporate tours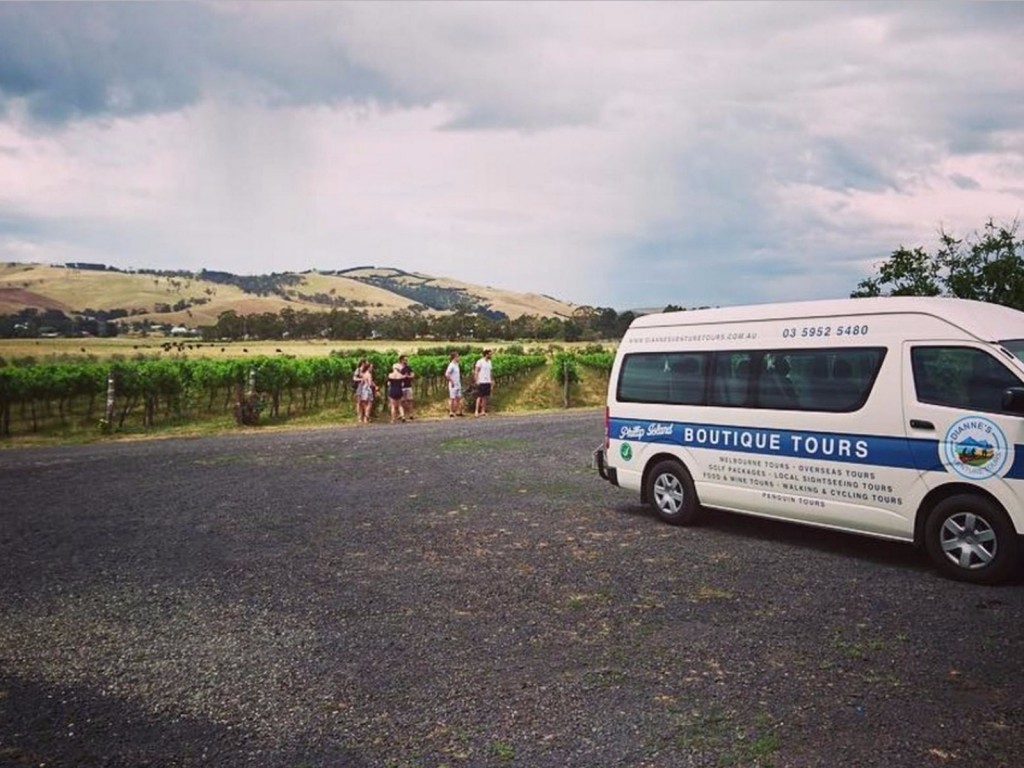 Many of our guests call Dianne and have had a wonderful time.
Call Dianne to find out more at Dianne Venture Tours:
www.diannesventuretours.com.au